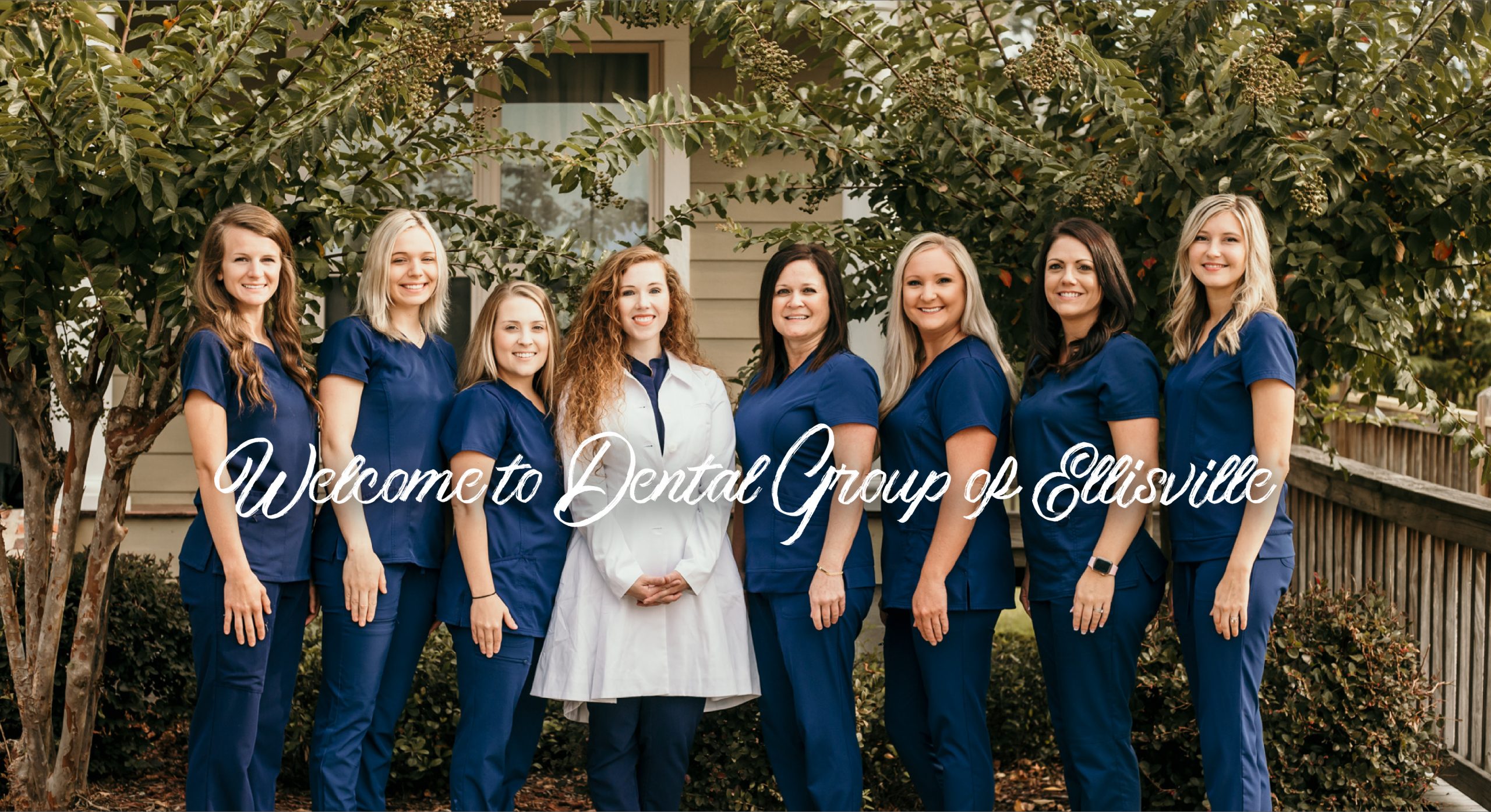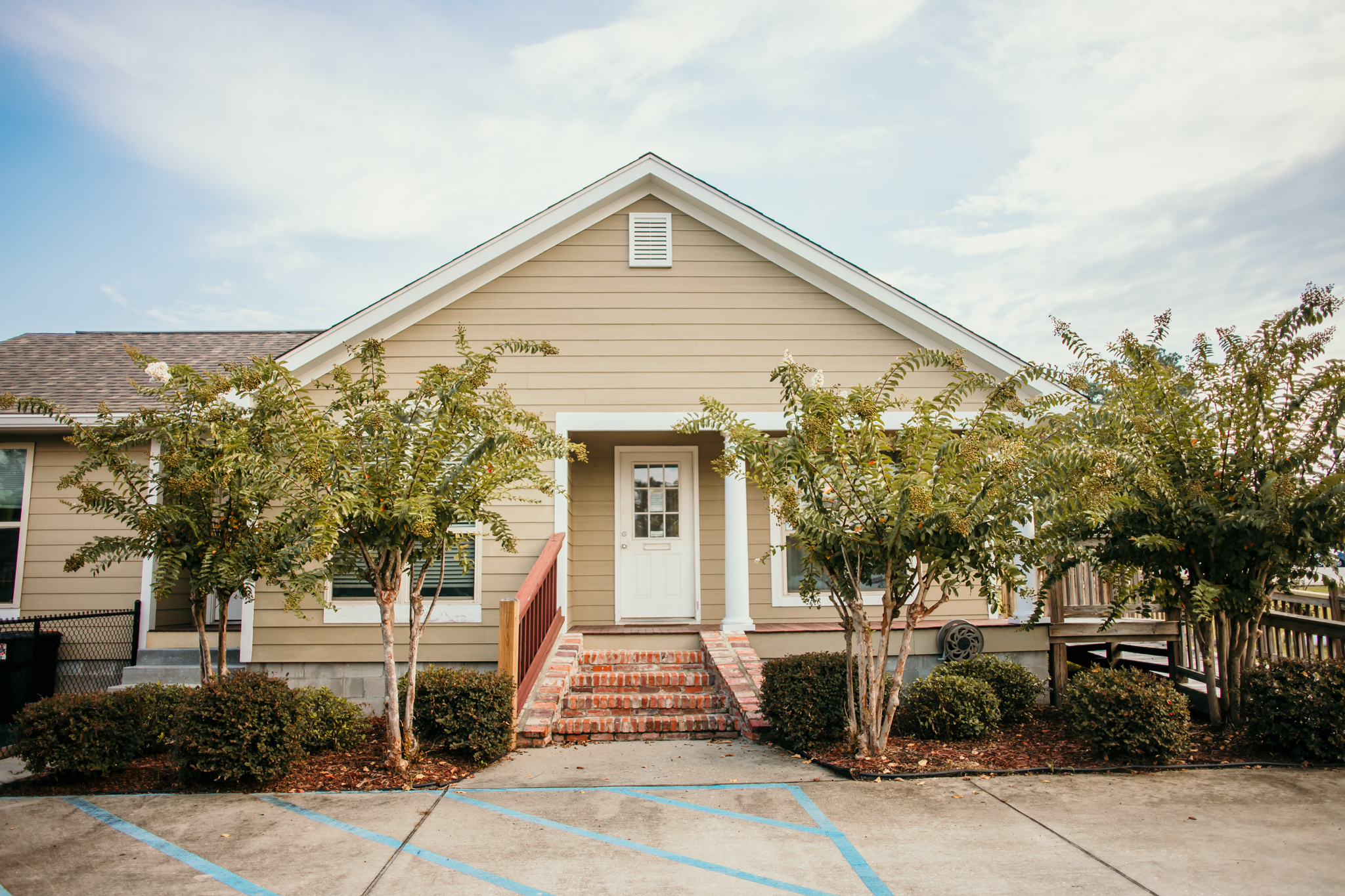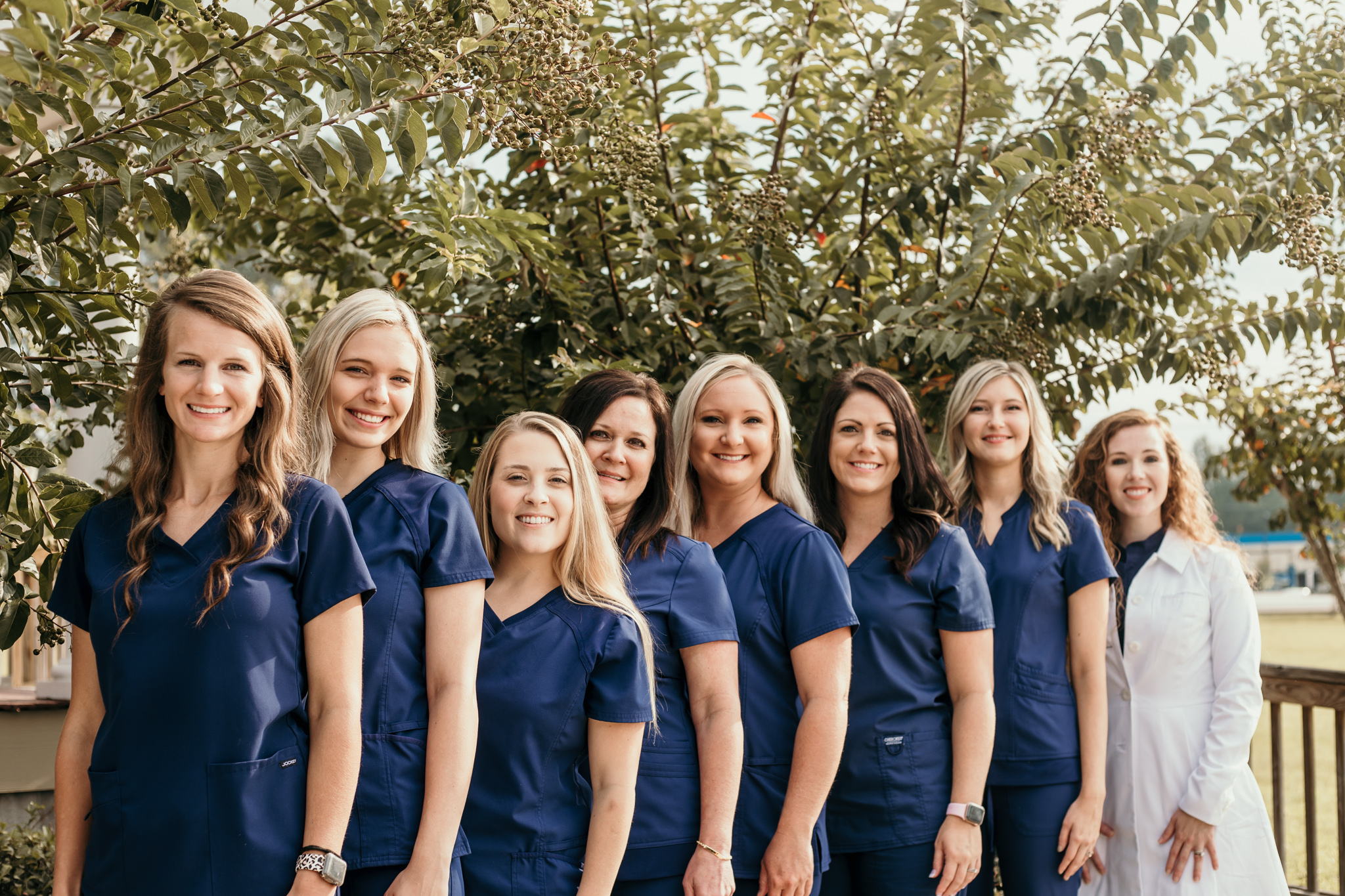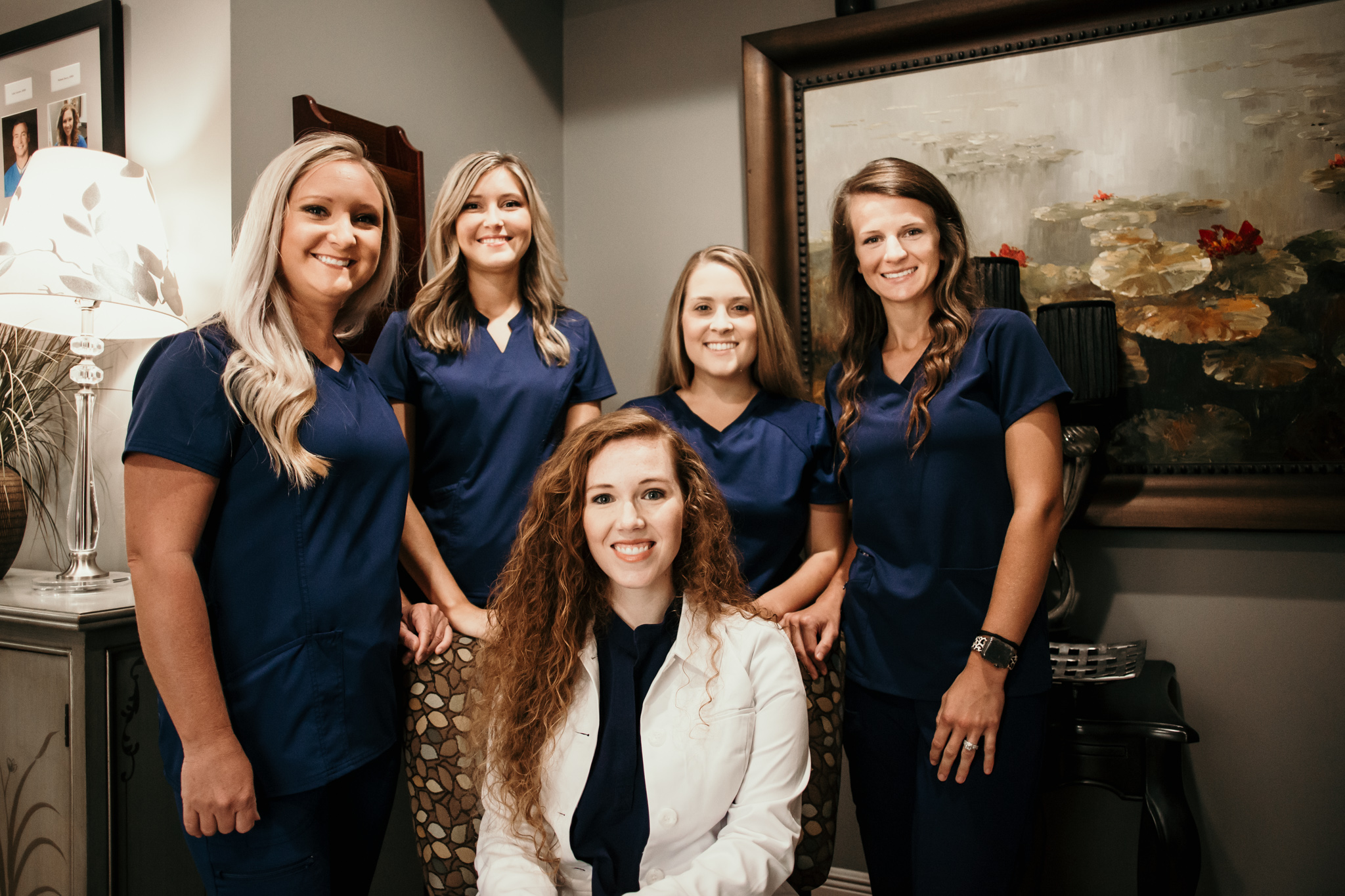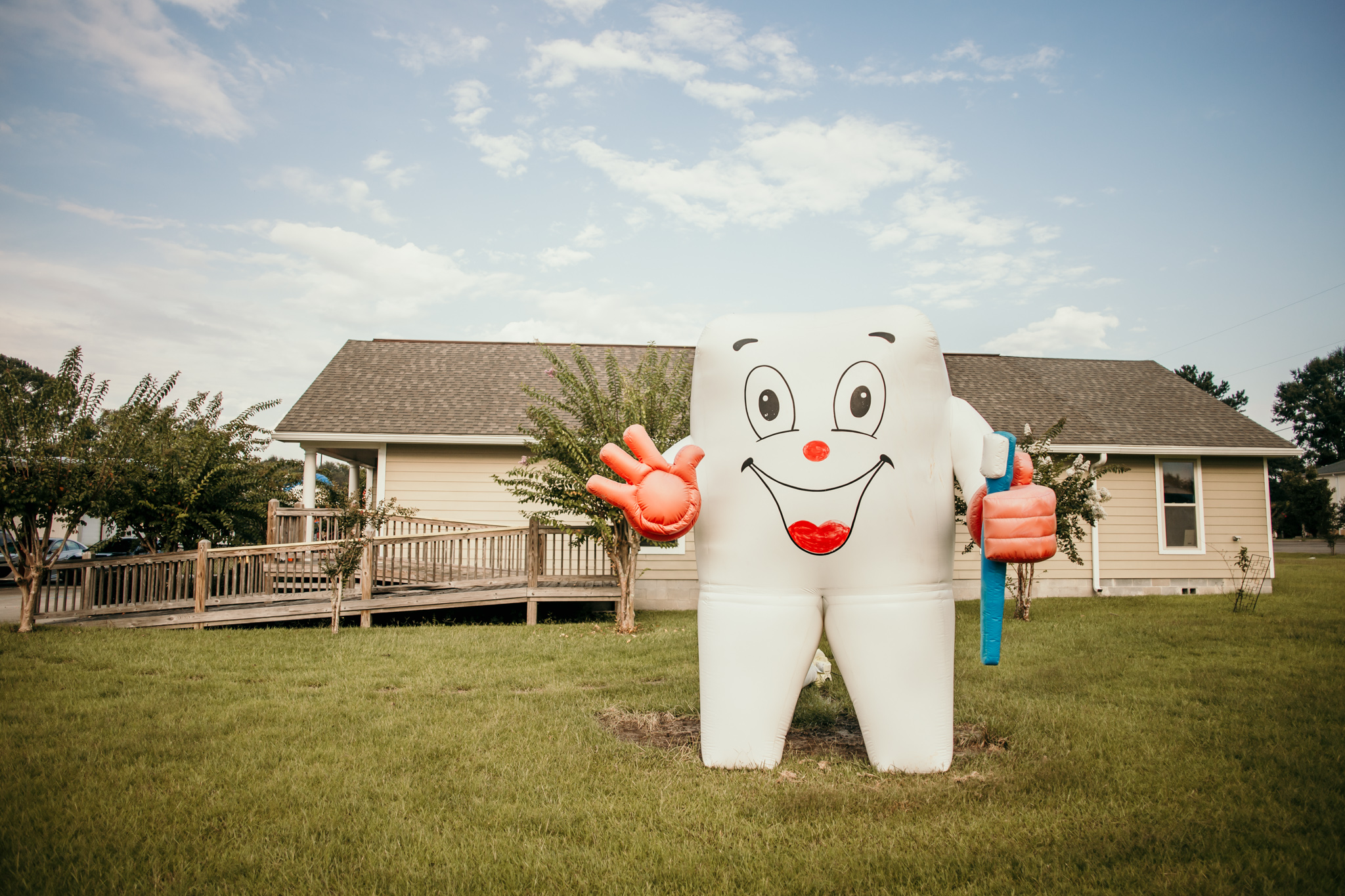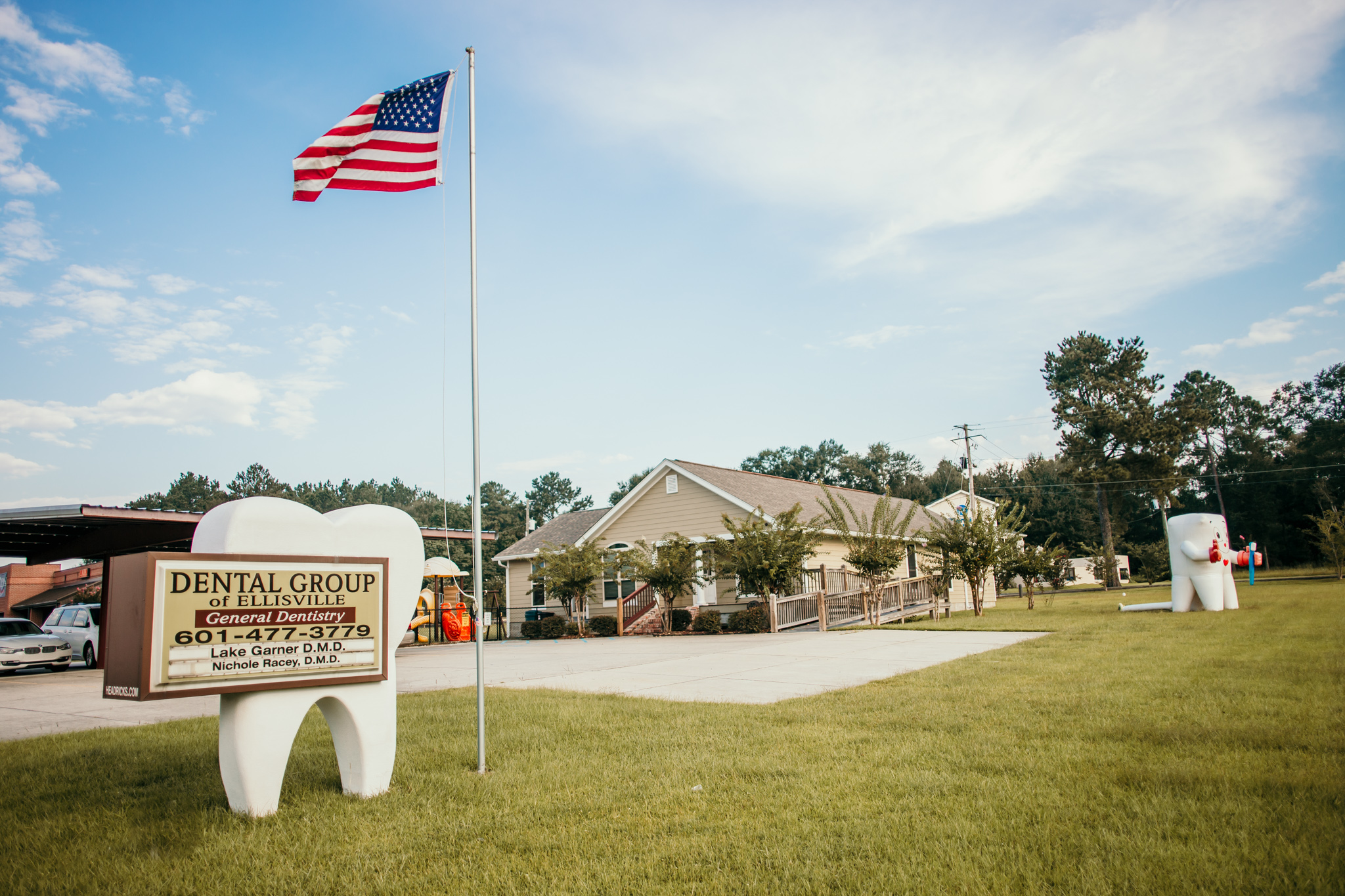 General Dentistry
Our office focuses on complete care. Cosmetic Services
We provide affordable comsmetic dental services for all. Great Service
Exceptional dental care to transform any smile.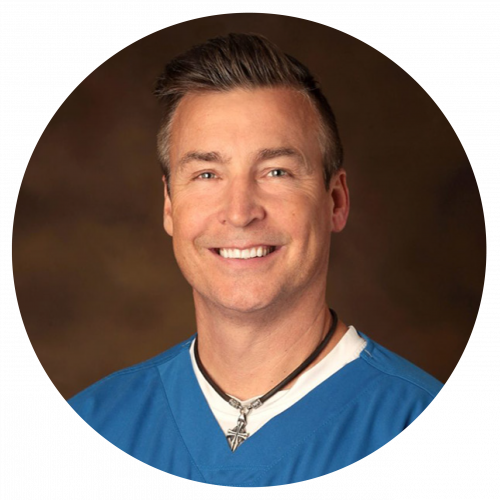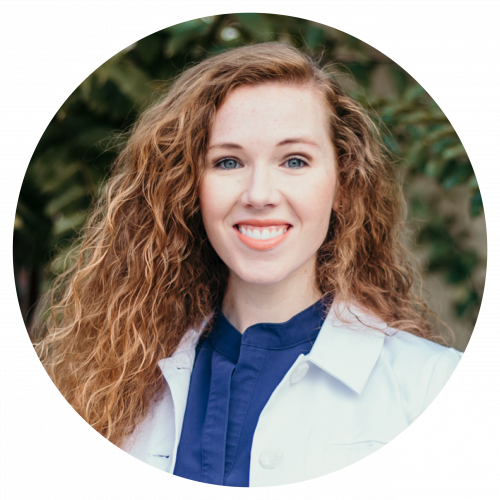 Most Insurances Accepted
Our clinic can easily accept patients with many different types of insurance. Ask us for details! Use of Innovative Technology
All procedures are furnished with state of the art equipment and maintained at the highest standards. High Treatment Success Rates
Our treatments are performed by skilled dentists based on today's standards of care, which promotes the best treatment outcomes. Years of Dental Experience
With many years of dental experience, we are experts in all facets of dentistry. You will receive the best care available.
I visited Dental Group of Ellisville for the first time last week and had my first procedure done today. I am more than satisfied with the quality of care provided to me by Dr. Garner and staff. Additionally, the facilities and equipment are top notch - light years ahead of the dental technology I was used to seeing before making the switch.
They are very kind and are available in a timely manner! They provide great dental service !
Ykeisha Gray
20:51 11 Oct 16
This visit was the first time in Ellisville with Dr's Garners office, The staff was very friendly, clean appearing, and latest equipment. I have been going to denists for a long time and the girl who cleaned my teeth was so good. usually I am very timid about going to get a cleaning but today was great. I definitly pass the word.
Janice Kay Beech
19:07 10 Aug 15
This is the best dental group in the area. I love this dentist. There is never a long wait and the staff is so friendly. I'll never have another dental care group.
Ms Johnson
13:10 09 Apr 15
Dr. Garner and staff provided complete dental care for the whole family. They really did care about the health of my family's teeth and gums. I have a dentist for life.
David Heroman
00:11 30 May 15
I absolutely love this place! Dr. Racey is awesome!! The staff are very friendly, knowledable, and accommodating!
Dayna Hamm
19:25 09 Aug 17
I love Dental Group of Ellisville! The staff is the best and the clinic is beautiful. They have great amenities- including a playroom and playground for kids. They treat you like family!
Sharley Hamm
18:28 12 Feb 18
This dentist is so amazing and they make sure your comfortable in every way possible and they are baby friendly as well so you don't have to worry about leaving your babies at home
Leanna Powell
18:11 25 Sep 18
I love this dentist office. The dentists are nice and I always have a good experience when I'm there. I recommend anyone that needs a dentist to go here.
Jennifer Stanberry
21:43 25 Sep 18
I was treated like family. The atmosphere is very comfortable and homie. Lauren is very kind and likes my music choices and YouTube videos. Shasta has a good sense of humor. I love everyone at this office! #lauren
Marla Brady
19:47 27 Sep 18
My hygienist was very nice. She had a Good attitude. That goes s long way.
Dana Lapeyrouse
23:21 27 Sep 18
Enjoy my visit. Looking forward for my other appointments!
Eddie Beavers
22:51 27 Sep 18
The assistants are very hard working and know their stuff. #LAUREN
Joseph Gateley
00:38 28 Sep 18
This is a wonderful facility for adults and kids alike! The staff is always friendly and willing to discuss any questions I may have. I bring myself, my young children, and my toddler here for visits with Dr. Racey.
Jack Varnado
02:57 28 Sep 18
Great group! Very pleasant atmosphere. I felt comfortable and right at home. Highly recommend! #Kasey
jeanene mcandrews
15:42 28 Sep 18
Wonderful dentists and employees! They are so great with my kids and helping with my insurance questions! Always highly recommended! #kaylajamesrocks
Stevanie Bordelon
15:35 28 Sep 18
The staff is always so helpful and they work around my schedule. I changed insurances and the did everything for me. The office is always clean . Great place to go. #Kayla
ellen holliman
21:31 28 Sep 18
Dental Group of Ellisville
97 Hal Crocker Road Ellisville, MS 39437
Ellisville@garnerdental.net
Mon - Fri: 8:00 AM - 5:00 PM