Our Advantages
Most Insurances
Accepted
Our clinic can easily accept patients with many different types of insurance. Ask us for details!
Use of Innovative
Technology
All procedures are furnished with state of the art equipment and maintained at the highest standards.
High Success Rates
for Treatments Performed
Our treatments are performed by skilled dentists based on today's standards of care, which promotes the best treatment outcomes.
Experienced Dental
Staff
With many years of dental experience, we are experts in all facets of dentistry. You will receive the best care available.
Our Happy Clients
I visited Dental Group of Ellisville for the first time last week and had my first procedure done today. I am more than satisfied with the quality of care provided to me by Dr. Garner and staff. Additionally, the facilities and equipment are top notch - light years ahead of the dental technology I was used to seeing before making the switch.
They are very kind and are available in a timely manner! They provide great dental service !
Ykeisha Gray
20:51 11 Oct 16
This visit was the first time in Ellisville with Dr's Garners office, The staff was very friendly, clean appearing, and latest equipment. I have been going to denists for a long time and the girl who cleaned my teeth was so good. usually I am very timid about going to get a cleaning but today was great. I definitly pass the word.
Janice Kay Beech
19:07 10 Aug 15
This is the best dental group in the area. I love this dentist. There is never a long wait and the staff is so friendly. I'll never have another dental care group.
Ms Johnson
13:10 09 Apr 15
Dr. Garner and staff provided complete dental care for the whole family. They really did care about the health of my family's teeth and gums. I have a dentist for life.
David Heroman
00:11 30 May 15
I absolutely love this place! Dr. Racey is awesome!! The staff are very friendly, knowledable, and accommodating!
Dayna Hamm
19:25 09 Aug 17
I love Dental Group of Ellisville! The staff is the best and the clinic is beautiful. They have great amenities- including a playroom and playground for kids. They treat you like family!
Sharley Hamm
18:28 12 Feb 18
Our Dentists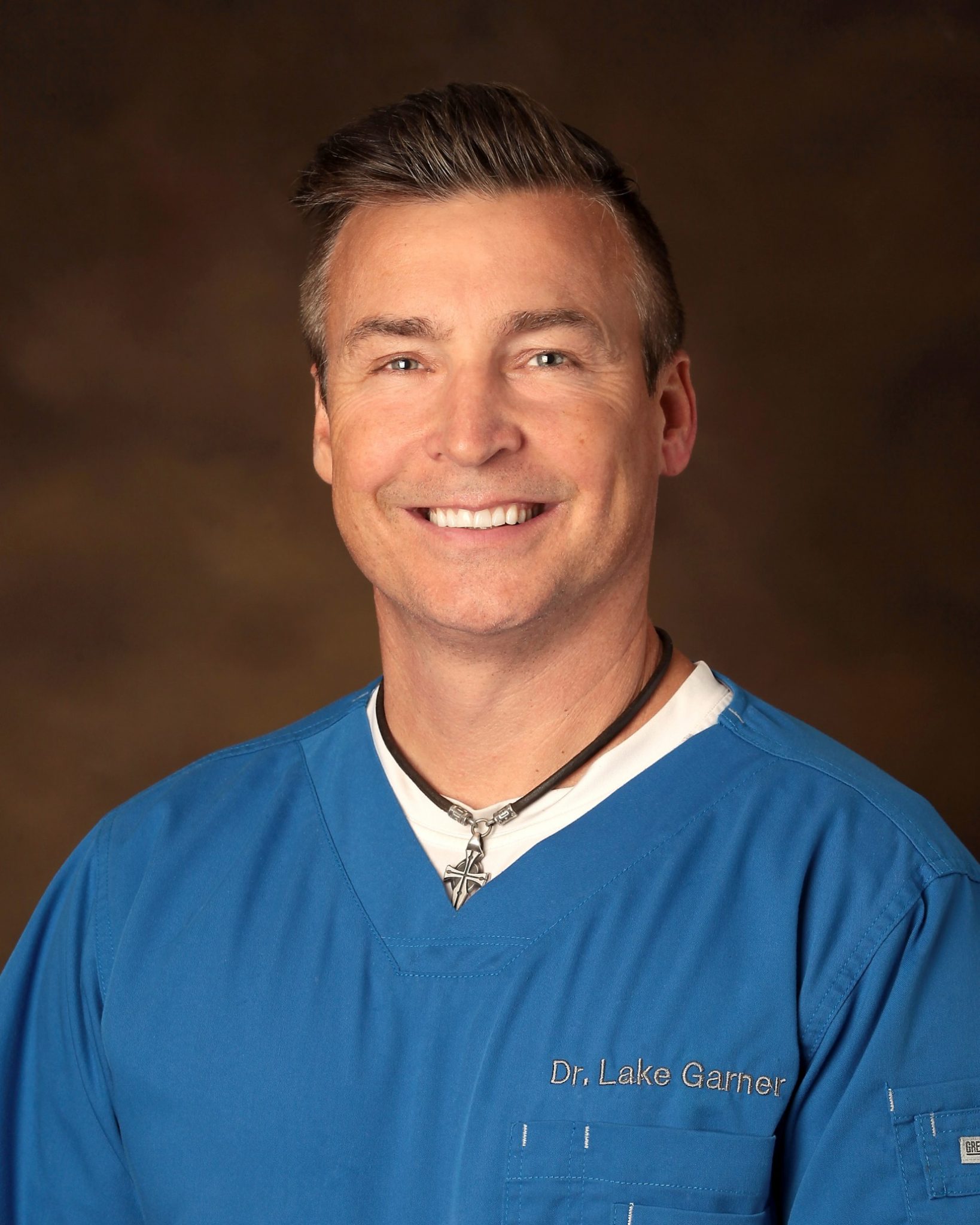 Lake Garner, DMD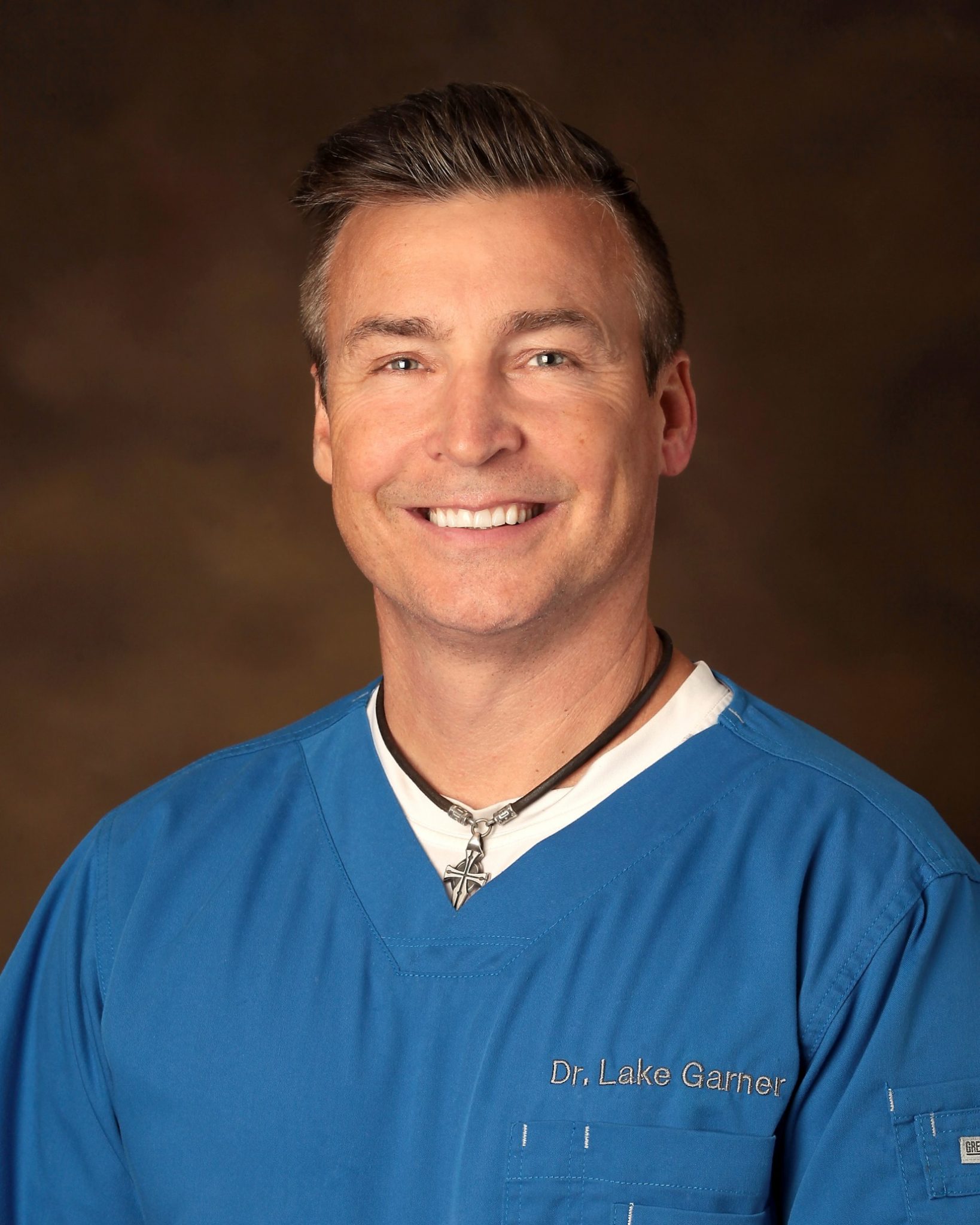 Dr. Lake Garner has had experience as a local dentist since 1996. He is a lifelong area resident and has been married to his wife, Michelle, for over 20 years. They have three children and he is very active in community and local charities, including the Pink Ribbon Fund and Hub City Humane Society.
Dr. Garner attended the University of Mississippi Medical Center School of Dentistry, graduating in 1996. Before dental school, he completed his undergraduate education at the University of Southern Mississippi in 1992.
Dr. Garner is an active member of the American Dental Association and Mississippi Dental Association.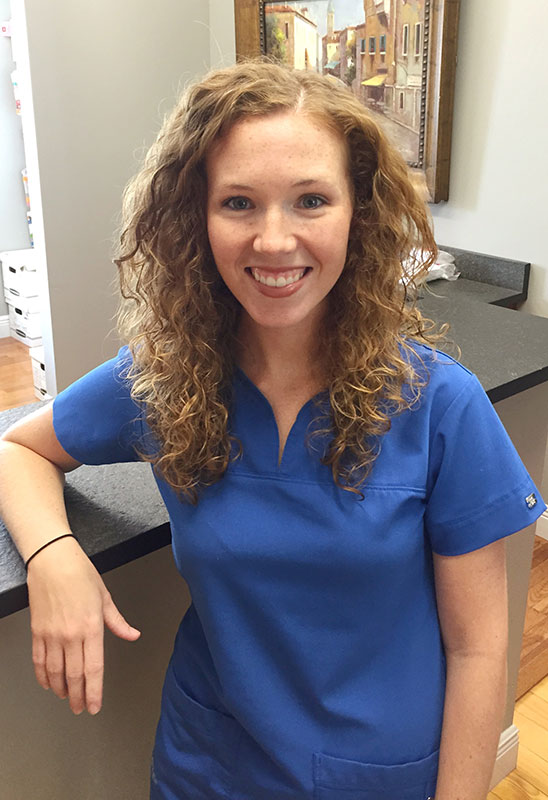 Nichole Racey, DMD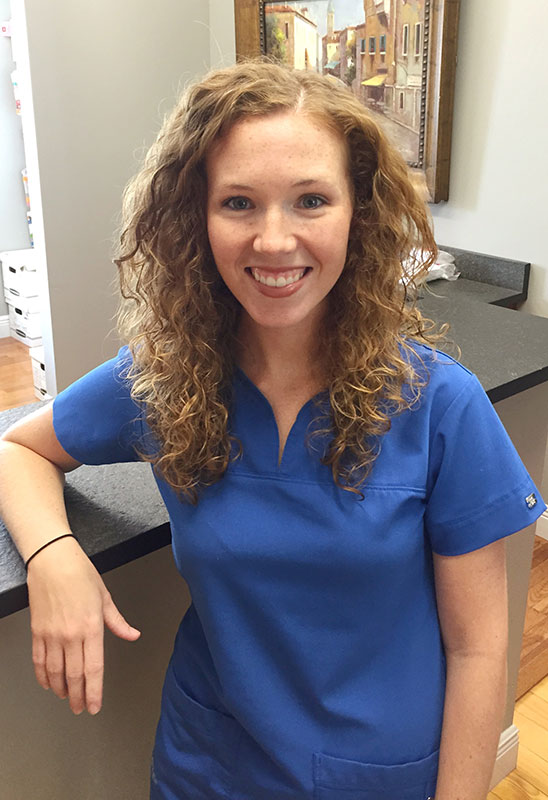 Dr. Nichole Racey attended William Carey University from 2006 to 2009. She graduated summa cum laude with a B.S. in biology. Dr. Racey then attended the University of Mississippi Medical Center School of Dentistry, graduating in 2014. She takes Continuing Education courses many times throughout the year. Dr. Racey is a member of the American Dental Association (ADA), the Mississippi Dental Association (MDA), and the Academy of General Dentistry (AGD).
Dr. Racey and her husband Travis have been married since 2010. When not at the office, Dr. Racey enjoys travelling and outdoor activities like kayaking and hiking. She also loves music of all kinds and enjoys attending concerts as well as playing the piano.