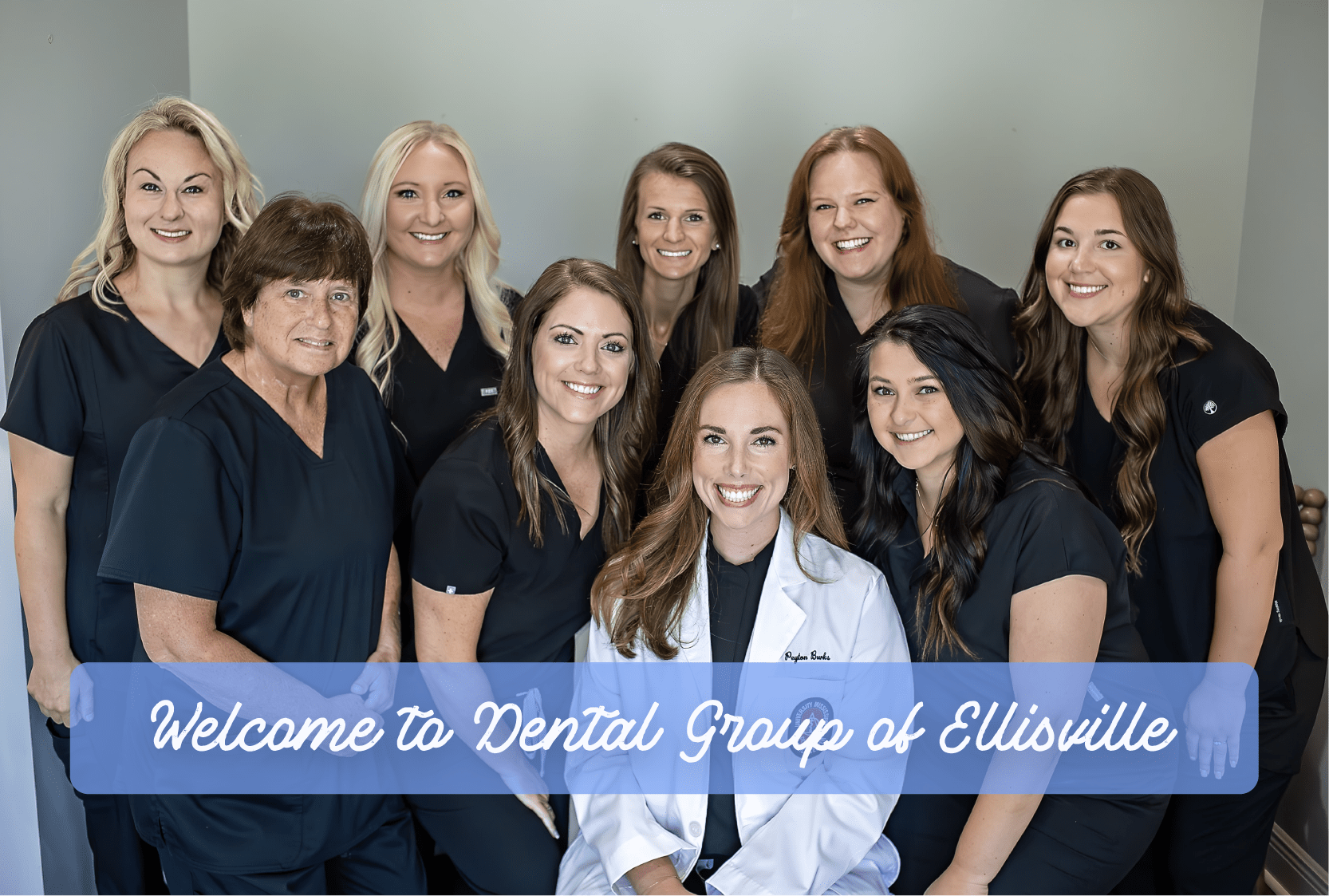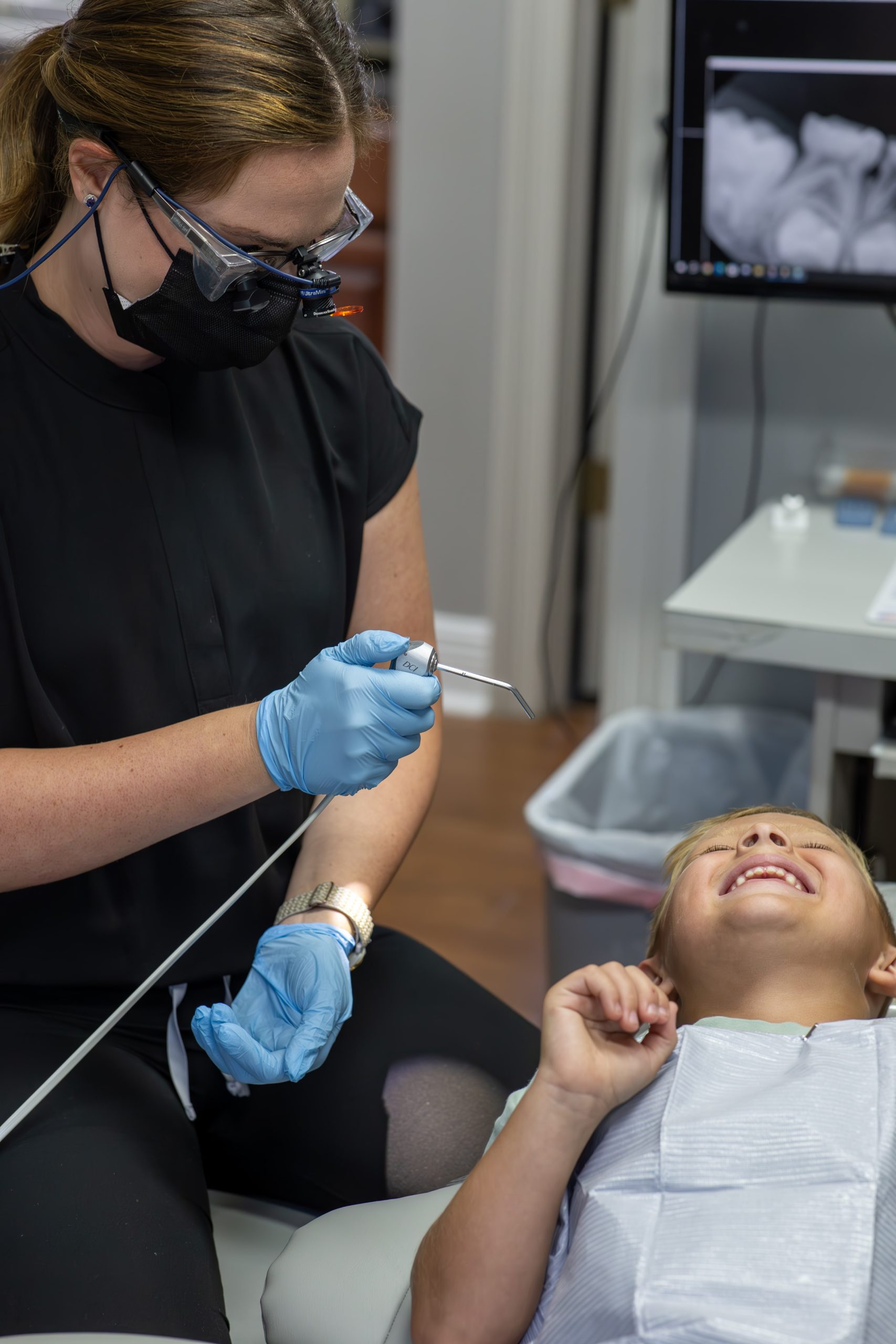 Welcome to Dental Group of Ellisville, a premier general dentistry practice in Ellisville, MS. Our team of skilled dental professionals is dedicated to providing high-quality care to help you and your family achieve and maintain healthy, beautiful smiles.
As a hometown dental clinic, we are proud to serve Ellisville and the surrounding communities with personalized care and a warm, welcoming atmosphere. Our services include everything from routine cleanings and checkups to fillings, extractions, and more. We strive to make every visit to our clinic a comfortable and stress-free experience.
We understand that visiting the dentist can be intimidating for some people, which is why we go above and beyond to put our patients at ease. Our team is friendly, compassionate, and always happy to answer any questions you may have.
At Dental Group of Ellisville, we are committed to providing the highest level of care to our patients. We use state-of-the-art technology and techniques to ensure that every treatment is efficient and effective. We also offer convenient appointment times and flexible payment options to make it easy for you to get the care you need.
Contact us today to schedule your first appointment!
Dr. Peyton Dorsey Burks is from Hattiesburg, MS. She attended Mississippi State University in Starkville where she received a bachelor's degree in Biochemistry and a Spanish minor. She then completed her Doctorate of Dental Medicine at the University of Mississippi Medical Center in Jackson. She is a member of the American Dental Association and Mississippi Dental Association.
Dr. Peyton Burks is married to Dr. Andrew Burks, an ophthalmology resident at UMMC. They attend Fondren Church in Jackson. In her spare time, Peyton enjoys reading, walking her dog Jax, party-planning, playing pickle-ball, and spending time with family and friends.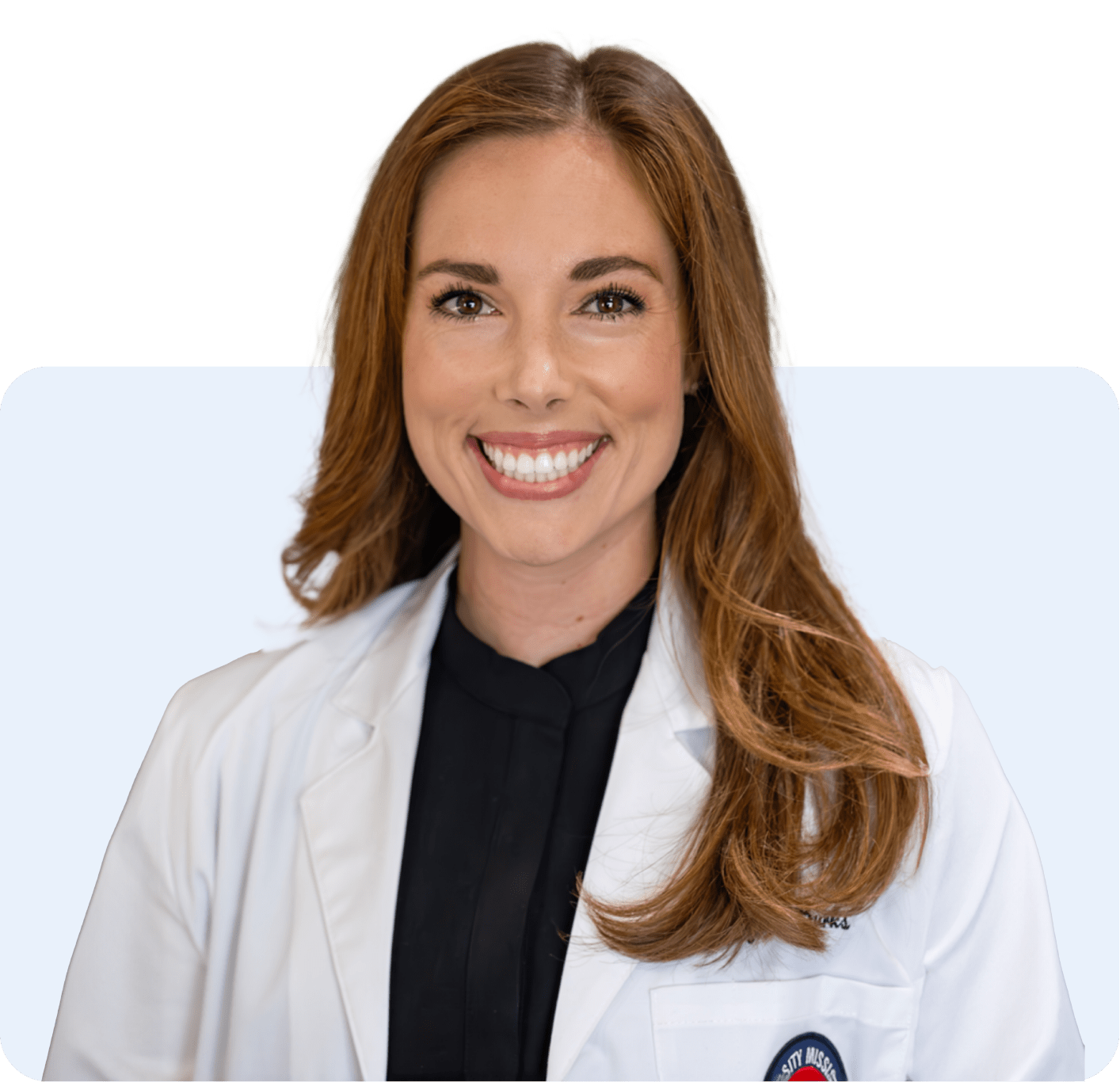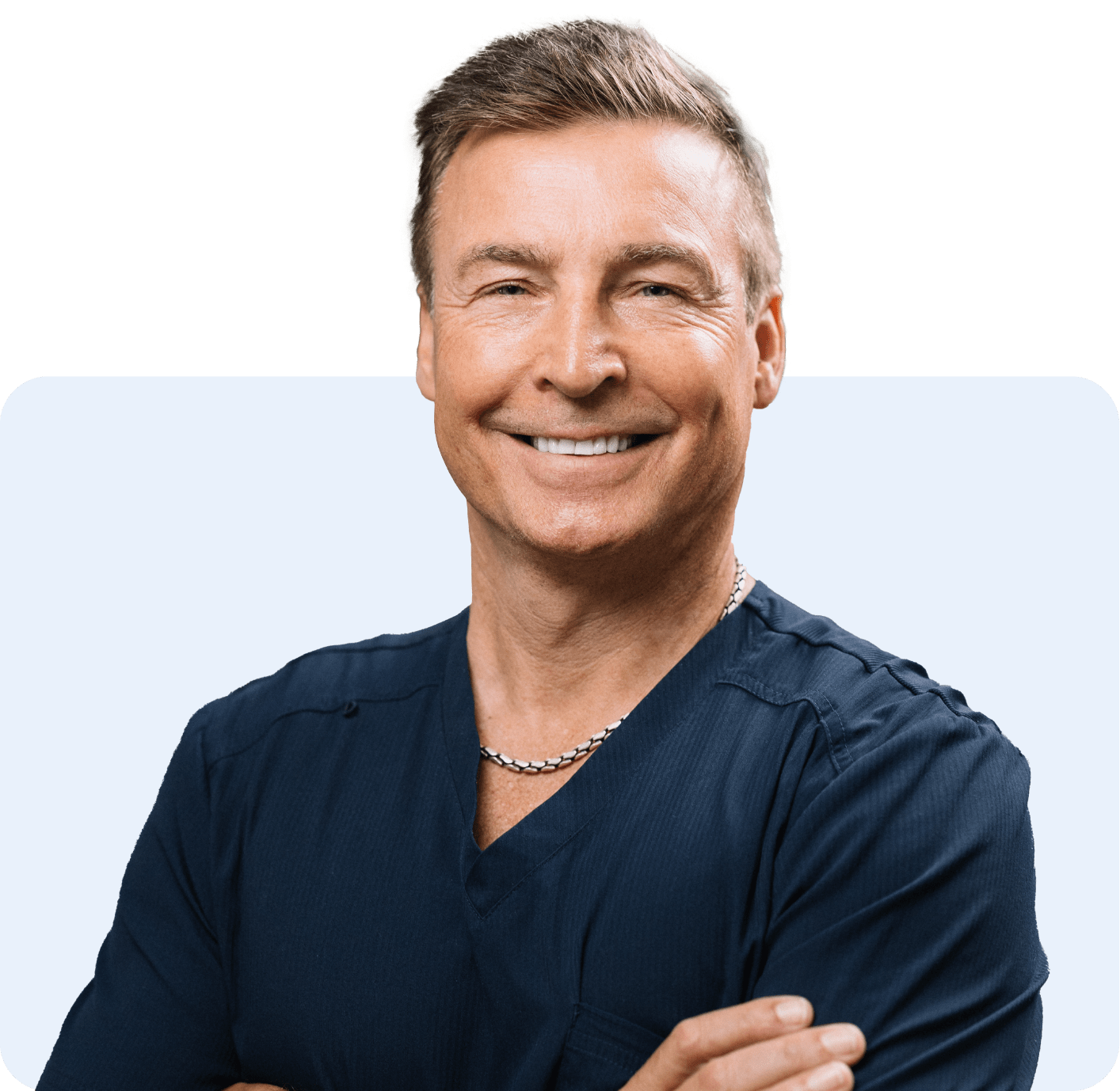 Dr. Lake Garner has had experience as a local dentist since 1996. He is a lifelong area resident and has been married to his wife, Michelle, for over 20 years. They have three children and he is very active in community and local charities, including the Pink Ribbon Fund and Hub City Humane Society.
Dr. Garner attended the University of Mississippi Medical Center School of Dentistry, graduating in 1996. Before dental school, he completed his undergraduate education at the University of Southern Mississippi in 1992.
Dr. Garner is an active member of the American Dental Association and Mississippi Dental Association.
Comprehensive Care —
One Convenient Location
We look forward to giving you a smile you're happy to show off. Modern cosmetic dentistry techniques make it easier than ever for you to have a bright, healthy smile.
Our Doctors can transform your smile with any combination of the following treatments: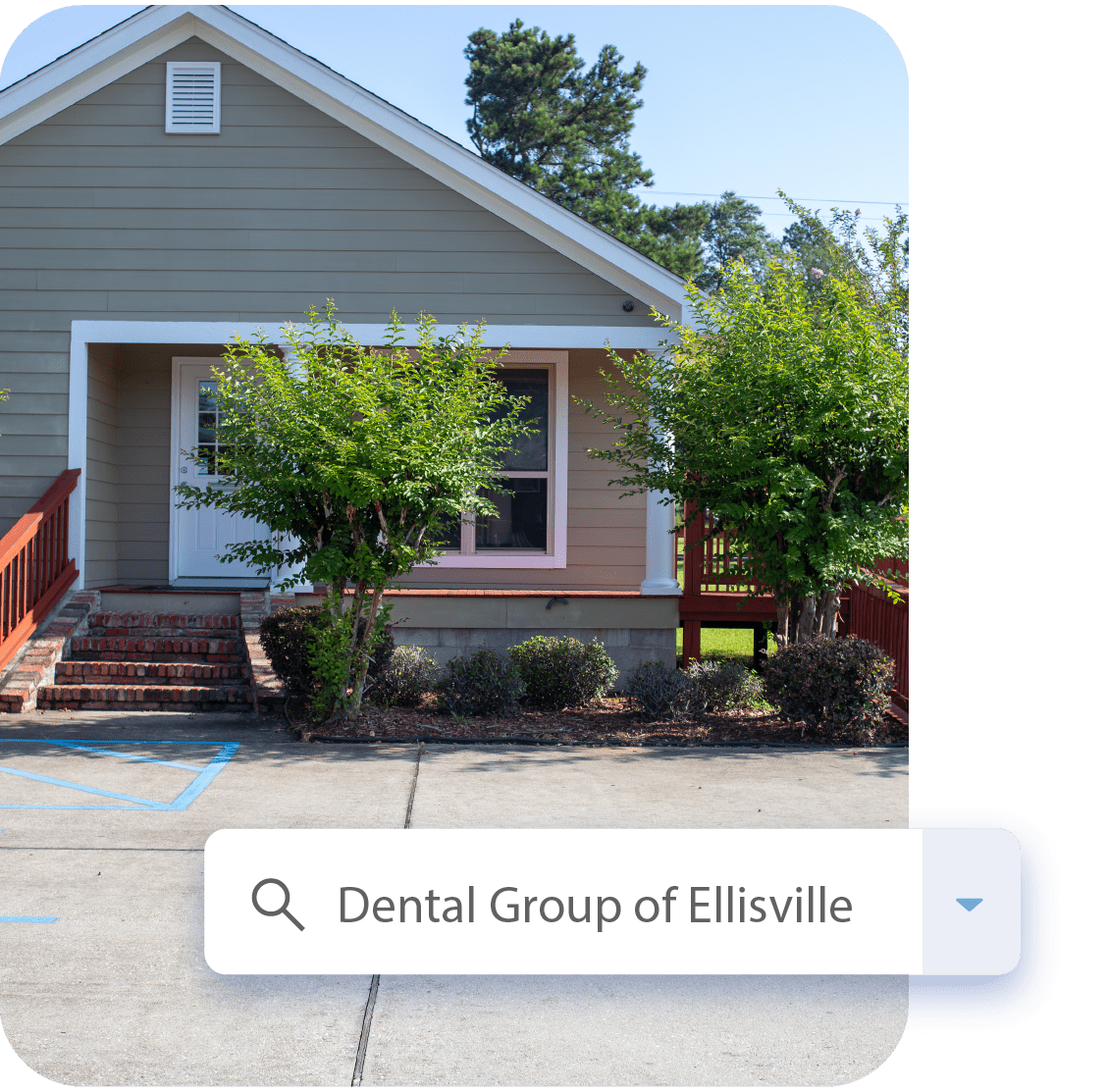 Use of Innovative Technology
All procedures are furnished with state of the art equipment and maintained at the highest standards.
High Treatment Success Rates
Our treatments are performed by skilled dentists based on today's standards of care, which promotes the best treatment outcomes.
Years of Dental Experience
With many years of dental experience, we are experts in all facets of dentistry. You will receive the best care available.
Friendly service with a smile.. Greatly impressed 💯😁
Most caring people! Best place I've ever been!
Germecca Bolton
2023-06-13
I love the ladies at Dental Group of Ellisville. They always get me in a timely manner and they always have smiles on their faces on days when I need it the most. I highly recommend them to everyone! My family enjoys seeing Dr. Racey. Thank y'all again ❤️
Leann Vreeland
2023-06-10
Really good service
Sabrina Holifield
2023-05-27
Very friendly staff! Seen Dr. Garner and he was great! Highly recommend this dentist!
Dental group Of Ellisville is always fast, friendly. Great job for a fair price.
christan clark
2023-04-26
I love this place so much. That's definitely not something I ever thought I would say about a dental office! Everyone here has made sure that I am able to smile again while being in the least amount of pain pregnancies, financial difficulties, and tons of dental anxiety. This is a super nonjudgemental and caring environment. 10/10
Dental Group of Ellisville
97 Hal Crocker Road Ellisville, MS 39437
Ellisville@garnerdental.net
Mon - Fri: 8:00 AM - 5:00 PM